A week at work can be really stressful and what you need is to relax and have the rest you truly deserve over the most awaited weekend. While other people prefer to stay at home and enjoy the quiet and peace of being within the comforts of their own homes, other people prefer to go out and enjoy a fun-filled weekend with family and friends.
Get Closer To Nature
A weekend closer to nature is a great way to relieve yourself of all the stress and fatigue that you have encountered over the busy workweek. You can visit a place near bodies of water and go camping with your family. A trendy way to do this is to try glamping or glamorous camping. It is camping but without the hassle of setting your own tent and tiring yourself from cooking your food over a fire. Glamping is a form of camping where there are amenities available to be used and the food is served as if you are in a hotel but you get to be closer to the wild and to nature. You will be able to watch the stars and feel the breeze while enjoying your favourite food without breaking a sweat. A good idea is glamping at Jervis Bay where the sand is believed to be the whitest in the world. You can enjoy the ocean view and still not miss the comforts of your own homes.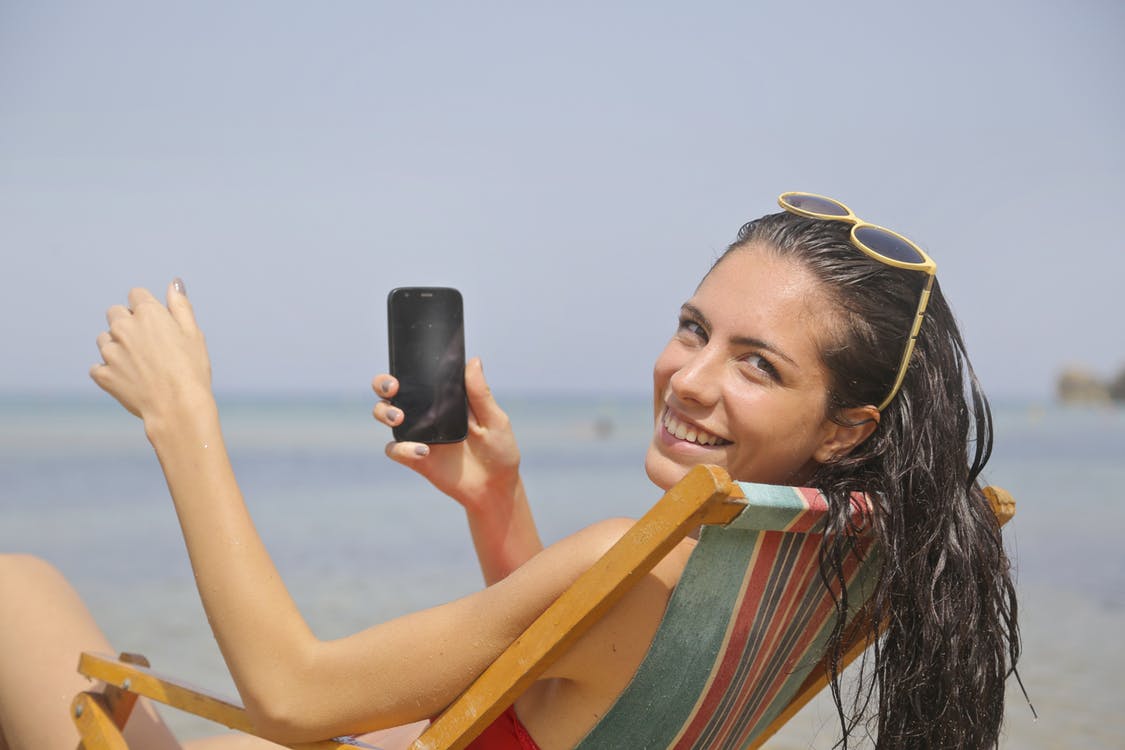 Enjoy Food at a New Restaurant
If you are a family who loves food and trying out new things, then maybe food tripping and exploring restaurants that you have not explored before is a good way to enjoy your family weekend bonding time. If you happen to love Asian cuisine or Mediterranean, why not try European this weekend? Or maybe getting a reservation to try out the newest desserts can also be a great idea. If there is a new café that you have always wanted to try out, then why not try it this weekend and enjoy your days off with your family? Make some commentaries and document your foodie adventures. These are memories that you can look back to during moments that you miss your family and you are feeling stressed over other things.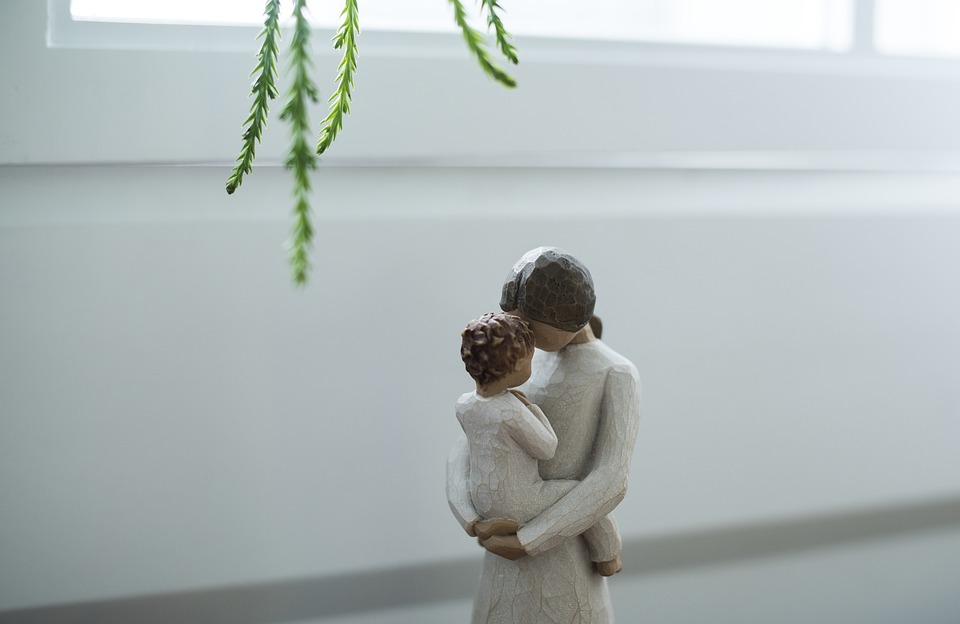 Try a New Activity Together
Another great way to spend time with your family that involves trying out something new is by exploring into new activities that the family has not tried yet. An example would be engaging the family in venturing into sports such as golf or archery. These kinds of sports do not require too much activity but will definitely test a person's ability to focus and control the body to achieve its goal of getting a bull's eye or putting the golf ball in the hole. If your family is more on the physically active side, then you can always try Frisbee if you haven't tried it yet. Or go mountain hiking to explore the beauty of nature from the mountaintops.
Your family is your source of relaxation and relief from stress. By giving yourself time to spend with them and enjoy the weekend, you will definitely look forward to every weekend and cap your week on a happy note each time.