Event planning and management are not as easy as they look, and not everyone is cut out to become an event planner or manager professionally, which is one of the main reasons as to why many tend to give up within a year or so. If you have been considering working in the same field, there are a few things you should bear in mind that we think will definitely be useful especially for those incredibly stressful days. Perhaps one of the most important things to remember here is that night-time and daytime events are handles differently, and while these differences are not particularly ground-breaking, they certainly make an impact and contribute to the ambiance and quality of the event. When handling more professional events like your office events or a charity function for instance, you have to be especially sensitive to detail. Here are some tips to help you.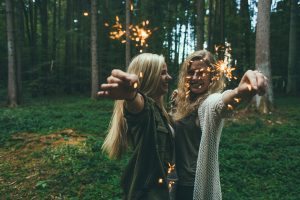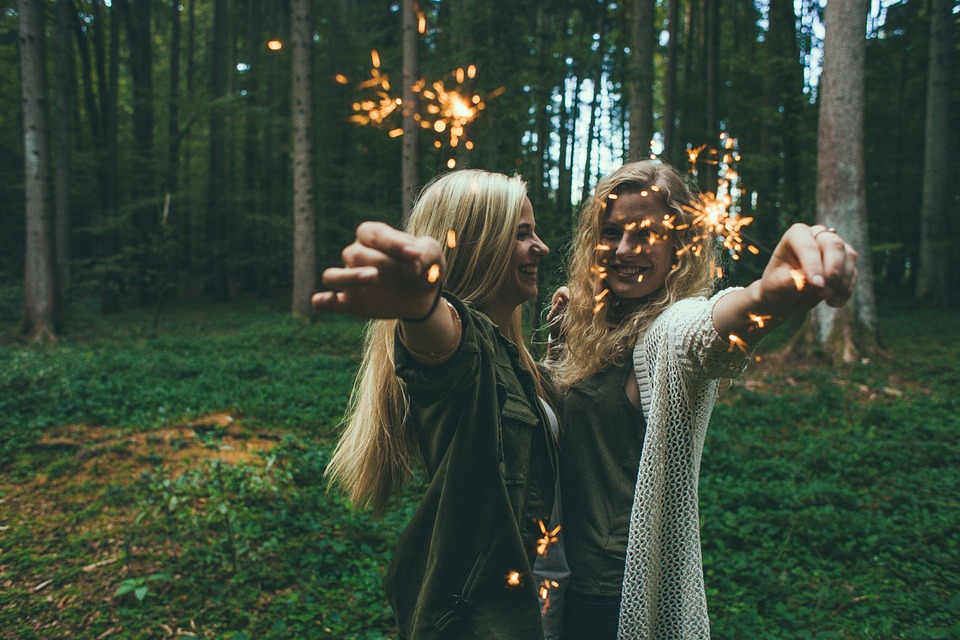 Go Easy On the Décor
Well, you actually should never go overboard on the décor, but where daytime events are concerned you need to dial things down considerably. It may go against your extravagant inner diva, but you will have to reel it in. Part of being in charge of the organization and management also means putting your own personal preferences aside and ensuring you meet the needs of the event. So think light colours, light furniture, and in general an air feeling about the whole thing. You want to avoid coming off too heavy.
Try to Set the Function up Outdoors
Only because it would be a shame to be mingling indoors when you have all day to frolic outside, although adverse weather is a very fair concern. However, you can bring your real event management skills to play in the event this does happen, hopefully, backed by a contingency plan. Any good and resourceful event manager will have a backup plan in place, especially if an event is meant to be outdoors. So keeping this as your Plan A, you can then look for interesting and fun party gimmicks like daytime fireworks (yes we know… awesome!) and more.
Set Up the Venue Strategically
So if for instance you are setting up an event for corporate purposes, then you would need to ensure that people are able to mingle easily, and network easily as well. They should have the option of picking up a drink or quick bite as they meet and chit-chat, and this is all based on how the venue is set up. You want to be sure that the caterers have put the food in a way that it is easy to reach and serve, with no congestion. Most event planners do not think about these little details, which become apparent only when the event is underway, and by then it is too late.
Distribute Social Media Handles
It is very common to see banners with Twitter, Facebook and Instagram hashtags nowadays, so if your event is one that needs promoting say, like a charity event for instance, you want to be sure that you are pulling in as many donations and traction as possible. Hence, you want your guests to post about the event, which is why you should share the relevant handles accordingly. That will make it easier on everyone, and also spread information about the event.