Here are some ways to have a great vacation at Moree.
Make Sure To Plan Your Trip Ahead Of Time
Any trip is less than enjoyable when you have to rush things and go through chaos. Avoid this whenever possible. If you are planning on arriving at Moree via Plane or even train, do plan ahead so you can get the tickets you want; rather than the tickets available. This is especially true if you are planning a weekend trip; as most airplanes and trains get booked ahead for the weekend. It also pays to remember to arrive early to your mode of transport to avoid having to rush through terminals or to get to your seat.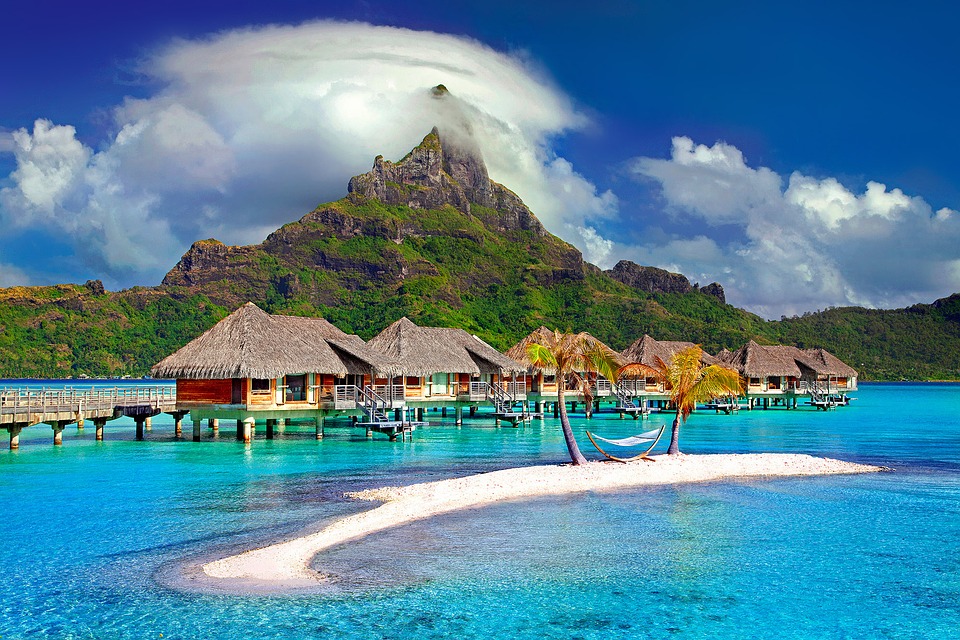 Have Someone Pick You up When You Arrive
If you are arriving at Moree via the plane or the train, avoid the upcoming headache of having to find a taxi upon arrival, by making sure there is someone to pick you at the station or airport. If you are heading straight to a hotel or motel, then do a little research online (or give their front desk a call) to find out if they provide their customers with airport or train station pickup. This reduces complications quite significantly, as you neither have to look for a taxi, nor do you have to fight a road map to find your accommodations after travelling long hours.
Arrange Accommodations at a Cozy Motel
Regardless of what part of the world you are visiting, never make the mistake of trying to find accommodations upon arrival. You will be exhausted when you arrive, and you'll probably opt for the closest available accommodation¾which may not be the best choice for a comfortable stay. Even if you already know where you're heading, we strongly recommend you pre-book your accommodations to avoid being disappointed. Most local websites have an option to book at our resort in Moree and even offer a refund with a reasonable enough notice if you couldn't make it.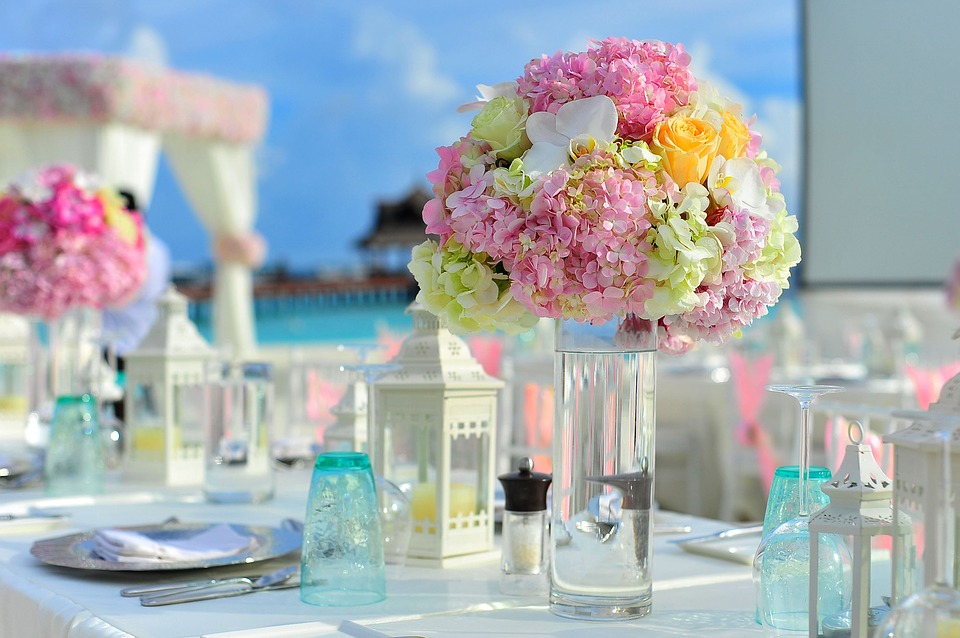 Take the Time to Dip Away Your Travel Aches and Pains
Moree's resorts and motels are known for its thermal pools and painting like views; so we guarantee that you won't be bored by its splendour. If you are arriving at Moree for a function or for a business meeting, make sure to arrive a day ahead, so you have plenty of time to get a dip at our thermal pools. This is one of the best ways to drive away those aches and pains that settle in your bones after long hours of travelling.
Make Time in Your Schedule to Have a Quiet Walk Around
All work and no play is not fun at all…! Before you leave pretty Moree, make sure to give the locality a chance to make your trip memorable. Allocate a little time off your busy schedule for a quiet walk around the area. If time permits, perhaps you can even spend time in the local tourist attractions. Visiting the local wine production places is one of our personal favourites and recommendations to you.