The beautiful country of Australia is indeed a preferred holiday destination among many adventurous travellers. The country is surrounded by the glory of the sea so many types of water sports can be enjoyed here. The professional support given by the expert trainers in the many water sport centres in Australia will also help amateurs experience the delightful pleasures that the oceans offer. The article below provides details about some of the exciting water sports that you can try out in the stunning land down under.
Snorkelling
Witness the colour and charm of thespectacular world beneath the ocean waves as you snorkel in Australia. Thesport is a very easy one to learn and even beginners can comfortably enjoy snorkellingafter a few hours of practice. You will be able to see many schools of colourfulfish swimming amidst pastel hued coral reefs when you snorkel in the beautifulGreat Barrier Reef.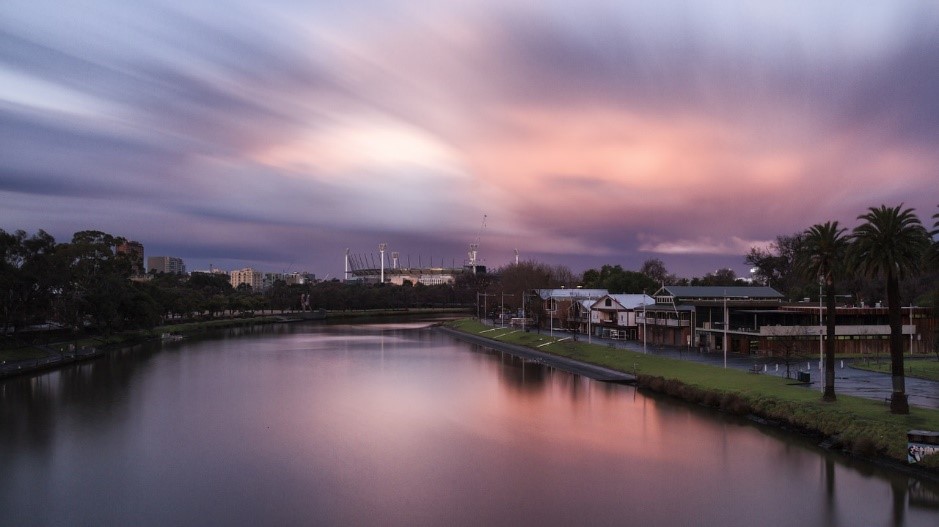 Diving
If you are keen to explore the deep oceans, you can always go diving in Australia. It is an experience that will indeed take your very breath away! You will have to go through a training period in order to comfortably navigate the depths. Make sure you diligently follow the orders and stay safe throughout the expedition. Great Barrier Reef, Ningaloo Coast, Exmouth and Port Douglas are great places to enjoy diving when you are travelling in Australia.
Paddle boarding
If you are looking for a delightful experience of paddle boarding, Australia will not let you down! You can enjoy an idyllic experience on a stand up paddle board in Sydney and create a remarkable memory to last a lifetime! You will be using a paddle to navigate your way across the polished waves of the sea while the golden sun bronzes your shoulders. It really is an experience that lets you be at one with the mysterious soul of the sea.
Surfing
If you want to ride the curlingwaves of the ocean instead of paddling serenely on it, you will find puredelight in Australia. The land is indeed a surfer's paradise! There are plentyof water sport centres in the country's coastal belt offering facilities,equipment as well as lessons to those who are eager to master the art of thissensational water sport. Gold Coast, Byron Bay and Bells Beach are great placesto visit if you are an avid surfer. You will certainly be tempted to spend manyhours in the waters pursuing the elusive perfect wave!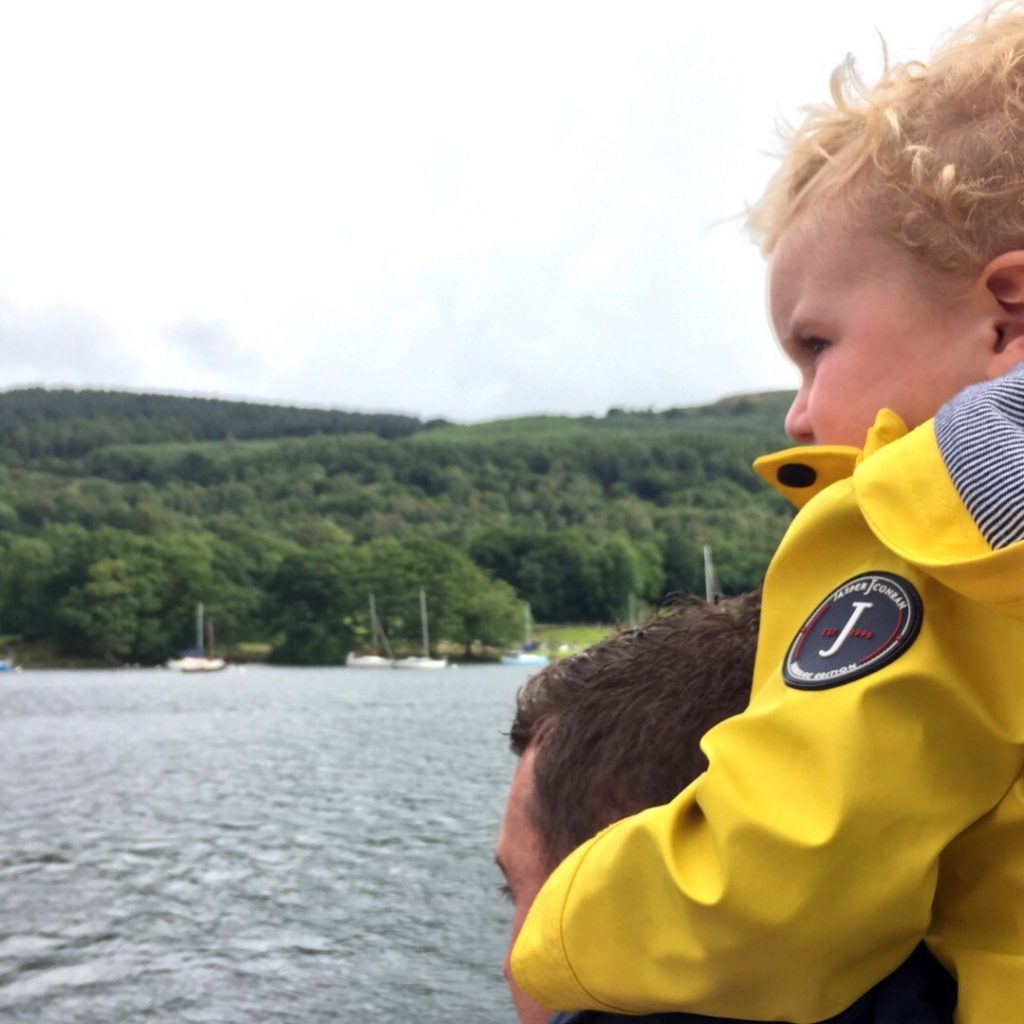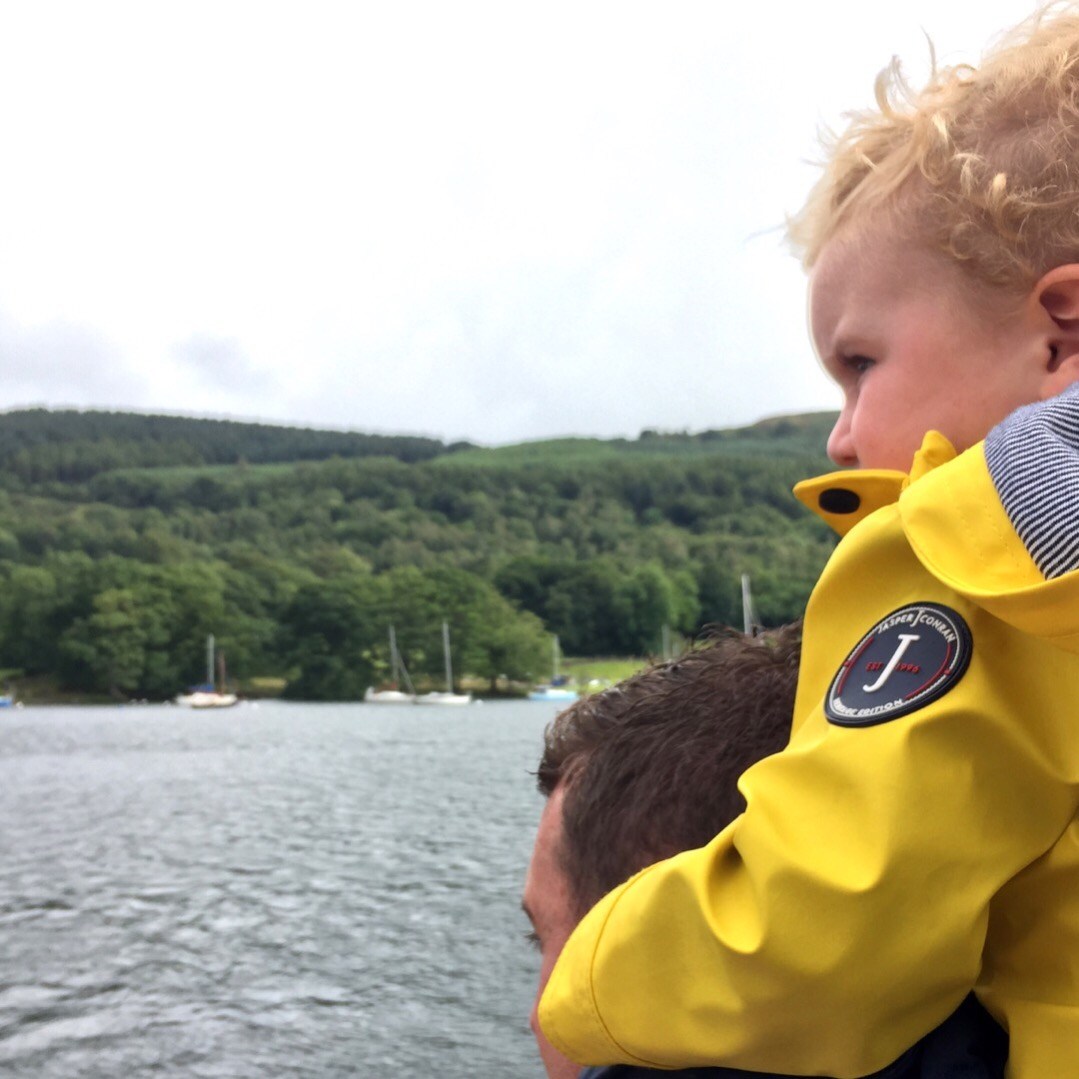 Kitesurfing
Kitesurfing is yet another popularpastime among adrenaline junkies who visit the glorious land down under! Youcan treat yourself to the sublime pleasures that this adventurous sport offersat places like Lancelin, Old Bar and Ledge Point. It is a sport that truly isnot for the fainthearted. Make sure you follow the instructions well and remainconfident throughout so that you will be able to truly experience the ecstaticdelight that this sport offers without panicking!
Enjoy an action packed holidayexperience in the beautiful country of Australia and create memoires that willenchant you throughout your life!