Parents and grandparents love buying kids presents. Buying Christmas presents for girls can be fun. From adorable outfits to cute toys, there are incredible gifts for your loved one this year. What are some of the hottest Christmas gifts this year?
The Bookworm
If your child likes to curl up with a good book, she will enjoy reading books from her favorite author. Some of the most popular gifts for teenagers this year are e-readers and books. Special edition books and autographed copies are unique gifts. Some popular books for girls include the Harry Potter series, The Chronicles of Narnia, Anne of Green Gables, Madeline and Curious George (ideal for young girls), Island of the Blue Dolphins, Charlotte's Web, and the Boxcar Children. Many young readers also love comic books, and there is a wide array of Marvel and DC comics for children and teens of all ages.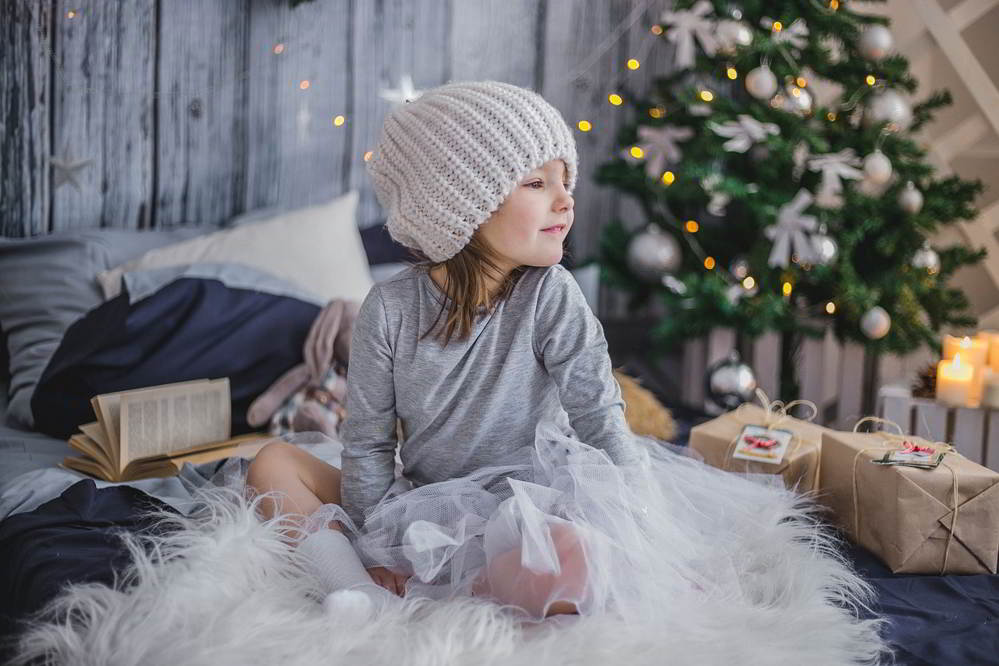 Beauty and Fashion at Any Age
For the girl who loves looking fashionable, there are an incredible array of cosmetics, accessories, and jewelry that will help her keep serious style. These handy kits come with a wide array of high quality products in shimmery styles. Buy an exquisite eye shadow palette or a rainbow of lip glosses. Top it off with beautiful hair accessories, handbags, and scarfs. For the younger set, opt for kid-friendly lip glosses, glitter, and rainbow hair pieces.
Unicorns, Unicorns, Unicorns!
This year saw a massive return to everything rainbow, unicorn, and glittery! From toddlers to teens unicorns are the hottest items. Buy unicorn pajamas and crazy socks or a fluffy stuffed unicorn for sleeping. There are even massive child-sized unicorns that your child can ride. Go mystical this year and enjoy colorful fantastical fun!
For the Creative Girl
Not sure what to get the creative girl in your life? Buy a complete watercolor kit, which comes with watercolor paper, paints, and a wide array of professional brushes. If she likes to draw or color, a professional set of color pencils or oils pastels are ideal. For younger children, purchase kid-friendly crayons, neon markers, and glittery gel pens. Include a journal or colorful scrapbook paper.
Music!
Kids love music! They love listening to music and they love playing music. Buy your girl an electronic drum set for hours of musical fun. Or get her a new set of high quality hot pink ear buds. A keyboard or guitar, with lessons, are a great way to help her develop her love of music. And if Karaoke is her thing, surprise her with her own karaoke machine and microphone. She will enjoy tons of fun singing and jamming with her friends.
Sports
Do you have a gymnast, a runner, or a basketball player? Then this Christmas give her a gift that any athlete would love. From her favorite brand of sneakers to trendy activewear, she will enjoy looking and feeling great! For younger girls, let them explore their more active side and give them a basketball, soccer ball, rollerblades, or a trampoline. Surprise her with tickets to see her favorite team and build memories to last a lifetime. Give the perfect gift for your girl this Christmas.