Hiring a professional repair service company for commercial fridges may seem like a straightforward process. However, as it is with contracting any third party service, it has its complications. Repairing a commercial fridge is not a simple task. It requires specialised skills, and most shops, retailers, and similar businesses end up hiring a wrong company for the job. A repair service that handles fridges at homes is not a qualified candidate to repair commercial fridges unless they are specifically qualified for it. Here is a list of such common mistakes businesses make when hiring professional commercial fridge repair companies: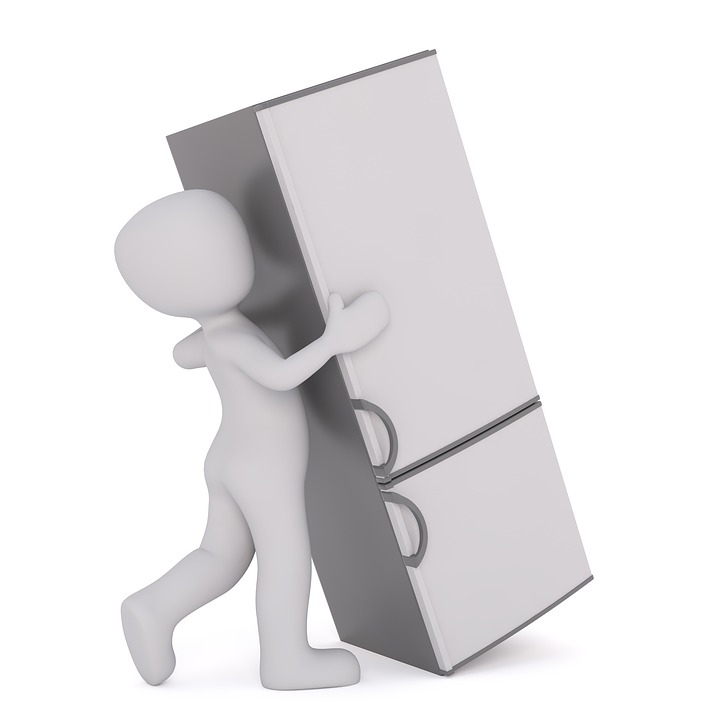 Hiring without Checking the Licensing Information
As mentioned above, repairing a commercial fridge is a specialisation under overall electrical repairing. Companies and personnel who are qualified for commercial fridge repair understands commercial refrigeration models, who these work, and more importantly, how to order parts if such are required. In Australia, the best contractors to handle commercial fridge repairs are those licensed by the industry trade group the Australian Refrigerating Council (ARC). ARC licensed businesses like Stuartek offer commercial fridge repair services as the primary product of their companies, not as a side or an additional service.
Not Browsing the Company's Website
Never hire a commercial fridge repair contractor by reading the marketing material alone. Some generic electrical repairers might throw in commercial fridges just to get traffic or calls. Therefore, always check the service provider's actual website to make sure you are hiring a specialised service. Going through the website will give you a better idea of what the contractor is all about and whether they are indeed offering genuine services. You can also get detailed information about services provided and read customer testimonials. If the website is rudimentary and doesn't offer details, then that's a red flag indicating you should avoid this particular company.
Not Seeking Professional Recommendations
You can certainly find dozens of commercial fridge repair services by doing a simple Google search. But the top ranking results that show up may not be the best in your local area. If you want the best technicians and not the best SEO optimised website, call up colleagues and friends in the field to seek recommendations. Do you know of a restaurant or a hotel that have hired people to repair or service their commercial fridge? Then these other businesses might have great recommendations your business can take into serious consideration.
Not Discussing Price Quotes at Length
Never hire a contractor without discussing quotes at length. Are you getting an exact quote or a very generic one where multiple service charges could be added later? Before hiring, you must have a very narrow and specific quote to budget with. Therefore, do discuss price quotes at length, especially if you have gotten the initial quote from an advertisement.
Not Calling the Service Provider in Advance
Do call the service provider in advance, mainly to hear how well they can communicate. Bad communication can ruin any business relationship. You would want to hire a responsive and understanding contractor who is willing to negotiate and work flexibly. You can only find this about by calling for a small "interview".
If your business is in dire need of a commercial fridge repairperson, make sure none of the above mistakes are made during the hiring process.