The clothes one choose to wear during the pregnancy differs from person to person but there are some basic items that need to be there in every woman's wardrobe when they are pregnant. These are the type of clothes that can be worn for more than one occasion and keeps you comfortable for longer periods of time. Check out the following to find out what they are.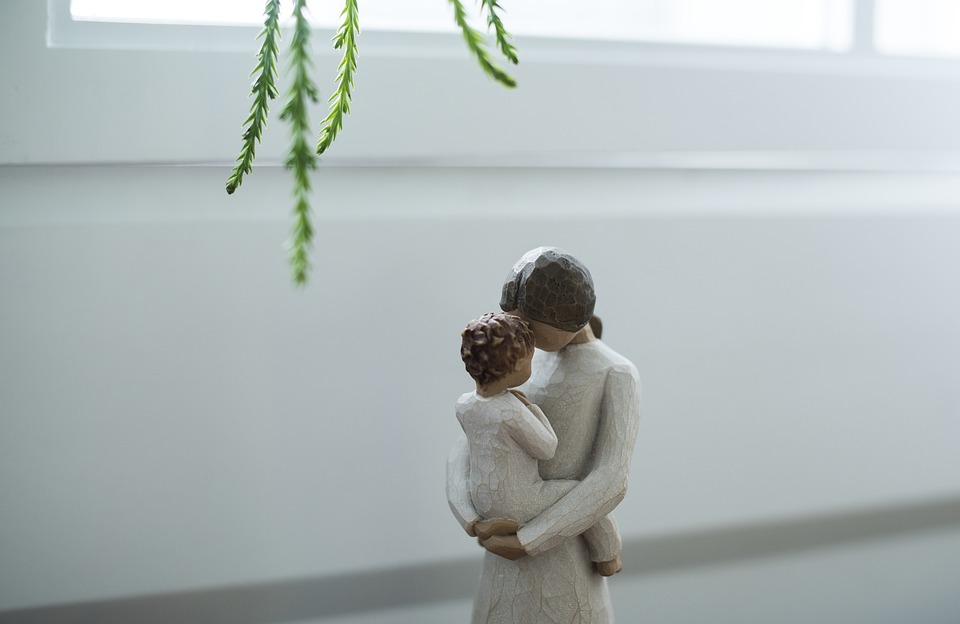 A Dress
Loose, comfortable dresses that allows you to breath is one of the best clothing choices for pregnant time. Especially flowy maxi dresses that hugs your figure in all the right places complimenting it but still not tight around the waist. This dress will be your go to outfit if you have a date night or an evening party. Especially if you are going to be in a certain occasion for more than a few hours, a loose dress is the best option than tights. There won't be any waistlines digging on your stomach and back irritating you and making you uncomfortable.
Jeans
While dresses are perfect for special occasions, for every day errands, a couple of maternity jeans are the best. They have a waistline that can be stretched over your growing belly so you don't have to worry about it being too tight on the waist and is being restricting. The waist of these jeans can also support your bump and back. Since the waist is stretchy you will be able to wear it during the whole time of pregnancy as well without having to change for a new pair. Also a benefit with these jeans is that you can wear them with any other piece of clothing and still look amazing. But you need to be careful when picking the right sized jean.
Comfortable Shoes
Your feet get swollen, especially during the latter part of the pregnancy. Therefore, the last thing you need to wear are stilettos as it will make your feet hurt even more and loose balance. Therefore, investing in a pair of comfortable flat shoes is a great idea. If you are looking for a pair to work in, choose a pair of shoes that allows you to breathe in. Some ballet shoes or flat sandals are some of the trendiest items that you can have. Even sneakers are fine. The right sized shoe also helps to reduce the back pain that comes with being pregnant as well.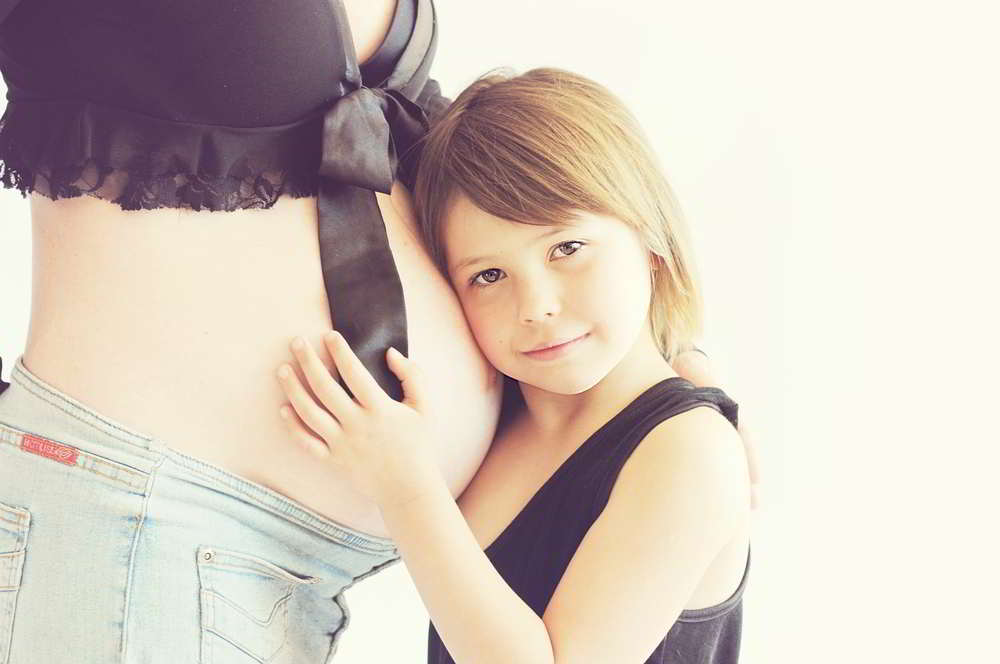 Sportswear
Pregnancy period is also a period where you need to keep up your physical fitness. So unless you have certain health conditions which requires you to not do any physical activity, you will also have to invest in a couple of maternity active wear for this purpose.; a pair of comfortable workout shoes, some trainers or yoga pants joined with a cotton t-shirt that keep you comfortable during your workout sessions. Keep in mind to pick clothes made of materials that are breathable and not too restricting as you will need to move your body a lot. Also invest in a couple of pregnancy sports bras.
Be careful when choosing the clothes. Never buy them without trying them on. If you are ordering online, order only if you are sure of the sizes, colours and the designs you want.