Wanderlust is a great advantage you can bring with yourself to Sri Lanka. There is so much to explore, so much to do and so much to consume. Sri Lanka is the island paradise of the Indian Ocean. It was internationally famous as a port, since the 5th century. However since then, Sri Lanka has developed tremendously and of course, has more to go. Sri Lanka is an island of magnificent beaches, endemic wildlife, lush greenery, honored heritage, preserved culture, and exhilarating adventure. It is the ultimate stop for every shopaholic, adventurer, relaxer, ornithologist and explorer. Here are some reasons why you must add Sri Lanka to your must-visit list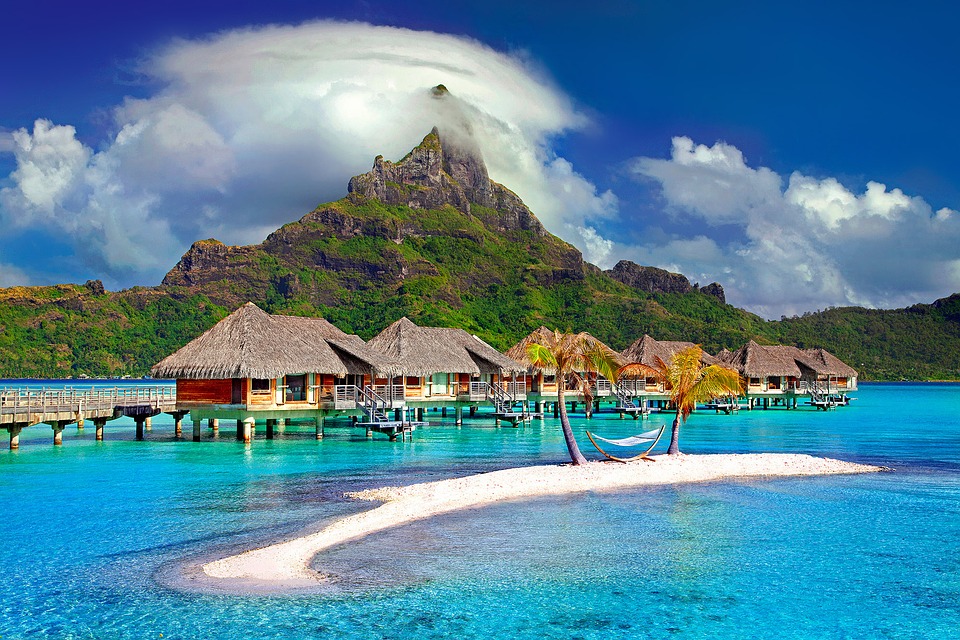 Magnificent Beaches
Sri Lanka possesses some of the top and the most beautiful beaches in the world. The oceanic aspect itself reserves Sri Lanka as a major honeymoon spot. Since Sri Lanka is an island, there are multiple breathtaking beaches. Here are some of the most famous ones. Unawatuna, Bentota, Mirissa, Hikkaduwa, Trincomalee, Pasikuda are some of the most famous beach areas in Sri Lanka.
Adventurous Adventure
Sri Lanka is the head start to the adventure. Water Sports can be found anywhere around the coastlines and river areas of Sri Lanka. Deep sea diving, scuba diving, kayaking, rafting, whale and dolphin watching, other fun water sports, surfing, kite surfing are some of the best water sports coastal areas of Sri Lanka offer. Bentota, Hikkaduwa, Arugambay, Kalpitiya, and Galle are some of the most popular areas for water sports.
If you are a keen hiker then there are a plethora of adventures available in Sri Lanka. Horton Plains, Haputale, Diyatalawe, Ella, Bandarawela, Knuckles Mountain Range, Habarana Jungle and Adams Peak are some of the most popular hiking, trekking, camping, and mountain climbing areas. These areas offer numerous trails that journey across dense forests, clear rivers, crystal-like waterfalls, lush tea plantations, and beautifully constructed houses are some beautiful sights you will come across.
If you are not afraid of some height then aero-sports is purrfect! Parachuting, Paragliding, Hot air ballooning and sky diving are some activities for our height lovers. If you prefer to go on private tours of Sri Lanka, make sure to include all of these adventures in your must-do list.
Cultural Triangle
Anuradhapura is one of the oldest inhabited cities of Sri Lanka. It was founded in 380 BC and was the islands very first Sri Lankan Capital. Anuradhapura holds a rich history of our ancestors and kings, those who ruled our country to perfection. Because it holds some of the most important temples of the Buddhism religion is has been declared as a UNESCO world heritage site.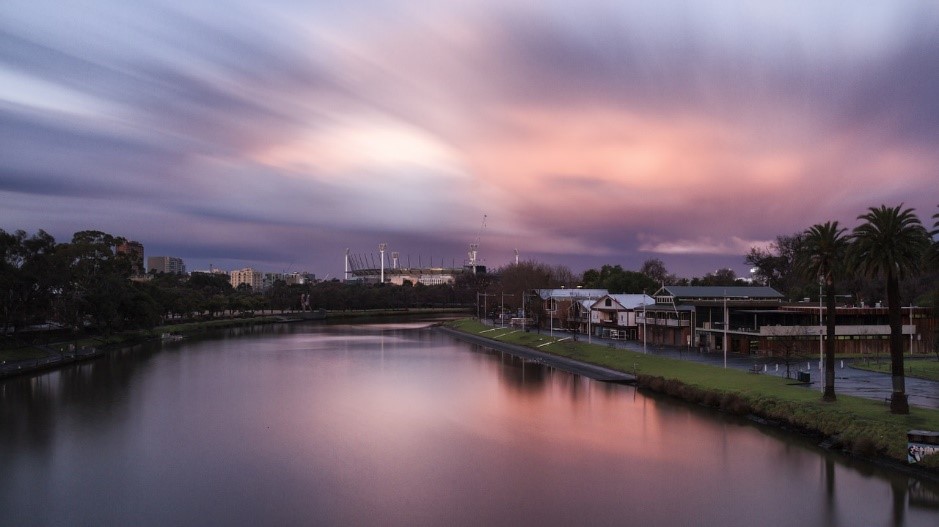 Polonnaruwa is the second most ancient city of Sri Lanka. It is one of the best-planned sites and it proudly boasts of the monuments, relics and the prestigious history it holds.
Sigiriya is the proud fortress of King Kasyapa. Sigiriya is situated in the Matale District and is a UNESCO world heritage site. It is one of the best examples of ancient urban planning.
Food
Sri Lankan cuisine serves exotic food that no other country can offer. Hoppers of different types, Kotthu, rice, deep fried Sri Lankan snacks, mouthwatering curries, and sambals complete the Sri Lankan cuisine. Aside from Sri Lankan food, Sri Lankan cities also offer a variety of other mouthwatering cuisines that include Indian, Chinese, Japanese, Arabian, Thai, Malaysian and western food.
Sri Lanka is an independent treasure trove and has a lot to offer. It is your part to grab every chance you get. So what are you waiting for? Start planning and get packing.