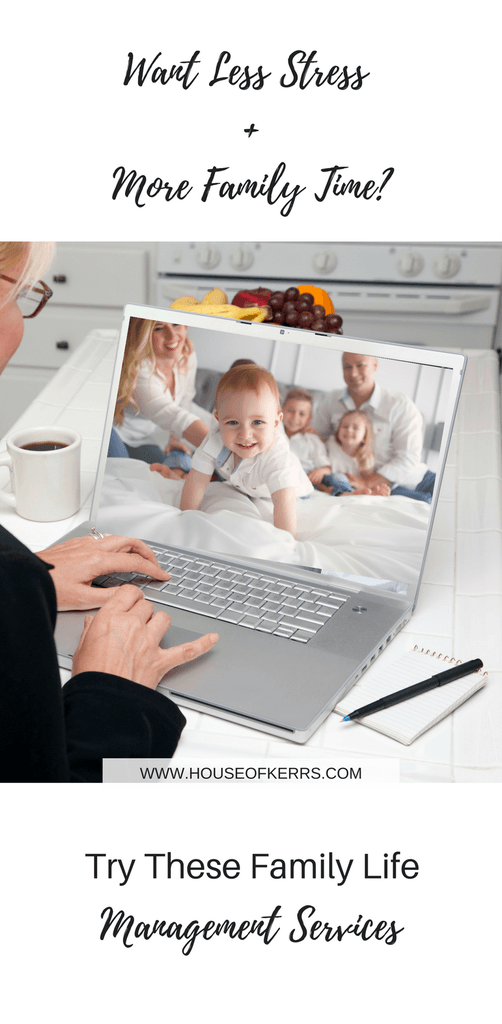 Disclosure: we received perks by way of compensation or product for this post.  View ourDisclosure for more information.  As always, opinions are 100% our own.  We value your trust, and only share products we actually use and love ourselves.  Thank you for continuing to support brands that support this site xo
Heading back to full-time work earlier this month meant getting my shiz together and putting systems in place to keep us organized to remove unnecessary stressors (well the ones we have control over, anyway).  Truth bomb – we kinda fly by the seat of our pants over here and organization does not come naturally to us, but seeing how it helps our flow makes a small investment of time to get practical systems in place so worth it in the long run.  These 3 services are kind of fabulous, and anything that helps our family simplify and stay afloat is worth sharing.
Smart home delivery services have been a huge time-saver for us.  I don't know what cave I've been living in to have only stumbled upon Amazon's Subscribe & Save (affiliate link) service last month, but it's fantastic.  We're already Prime Members (affiliate link) because of pre-order & quick ship perks, and with the Subscribe & Save service you're able to create a list of items you want delivered on a regular basis – our shipment comes by mid-month.  Our list includes everyday essentials that we don't want to run out of like toilet paper, paper towel, breakfast cereals, cleaning products, diapers (which you get 20% off using the Amazon Family service) and coffee (This one especially needs to be well-stocked ? Hello parent fuel! ).
What we love most about it:
–          You can cancel anytime
–          You can choose the frequency of deliver (ie. 1 month, 2 months, etc.) and change the frequency at any time
–          After 5 items have been added to your list, you get 15% off your order (on top of anyCOUPONS (affiliate link) you can add to your account!)
–          FREE shipping!
–          Email reminders before your delivery goes out in case you need to modify/cancel items